Aug 13, 2018
You have probably already noticed the changes we have made for your event website design. Here is how it was before and how it is now: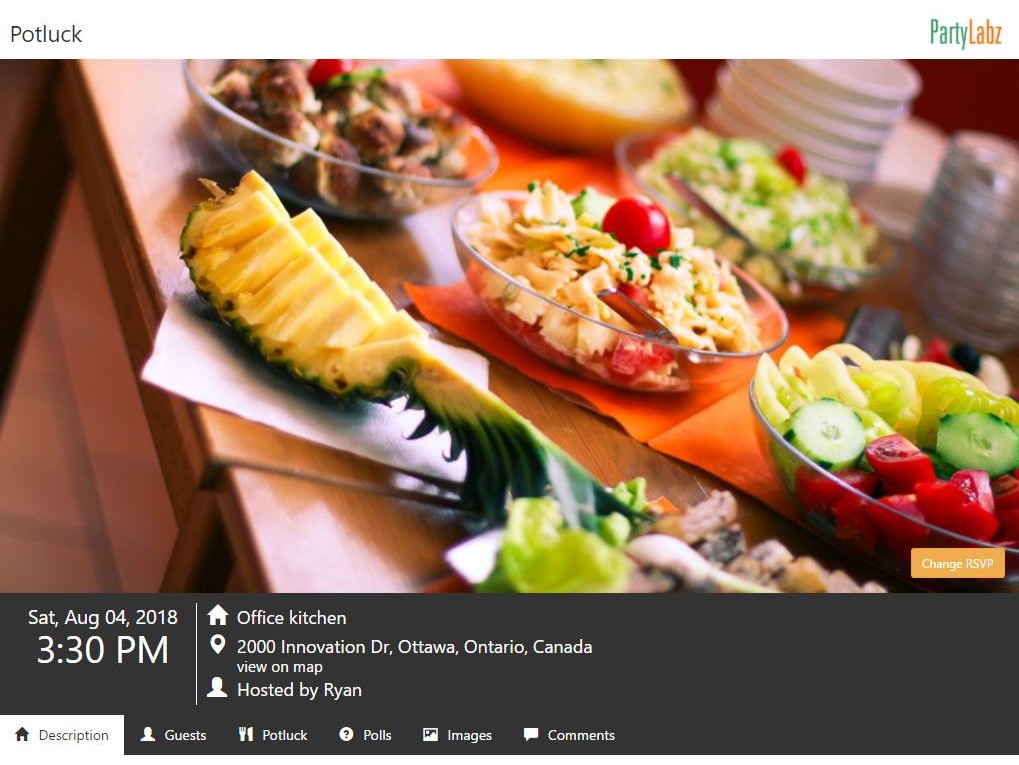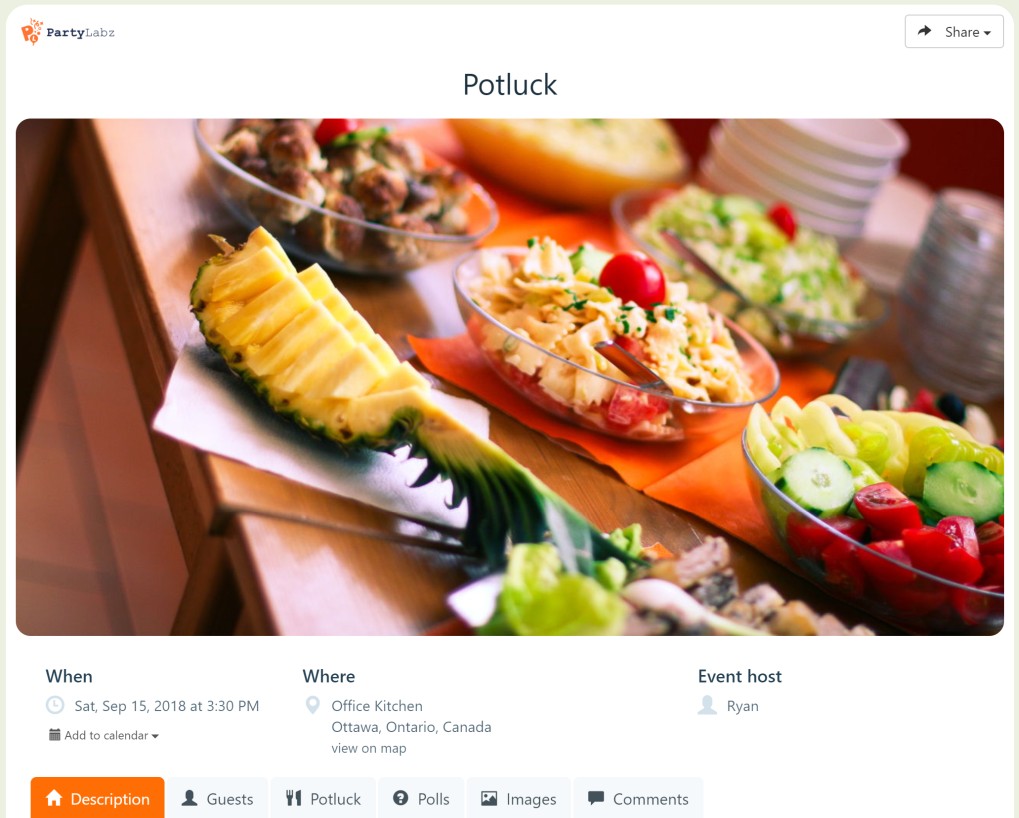 This is not the end of our work to make our event websites to look better as well as be more intuitive to use.
Also, we have changed the way how the host URL works PartyLabz no longer sends an email with authorization code automatically when host open his URL. Instead, there are three options:
Request code to host's email;
Go to event website to RSVP first time;
Request guest personal link in case guest accidentally used the host's link to open the event website (host sometimes sends its personal link to guests).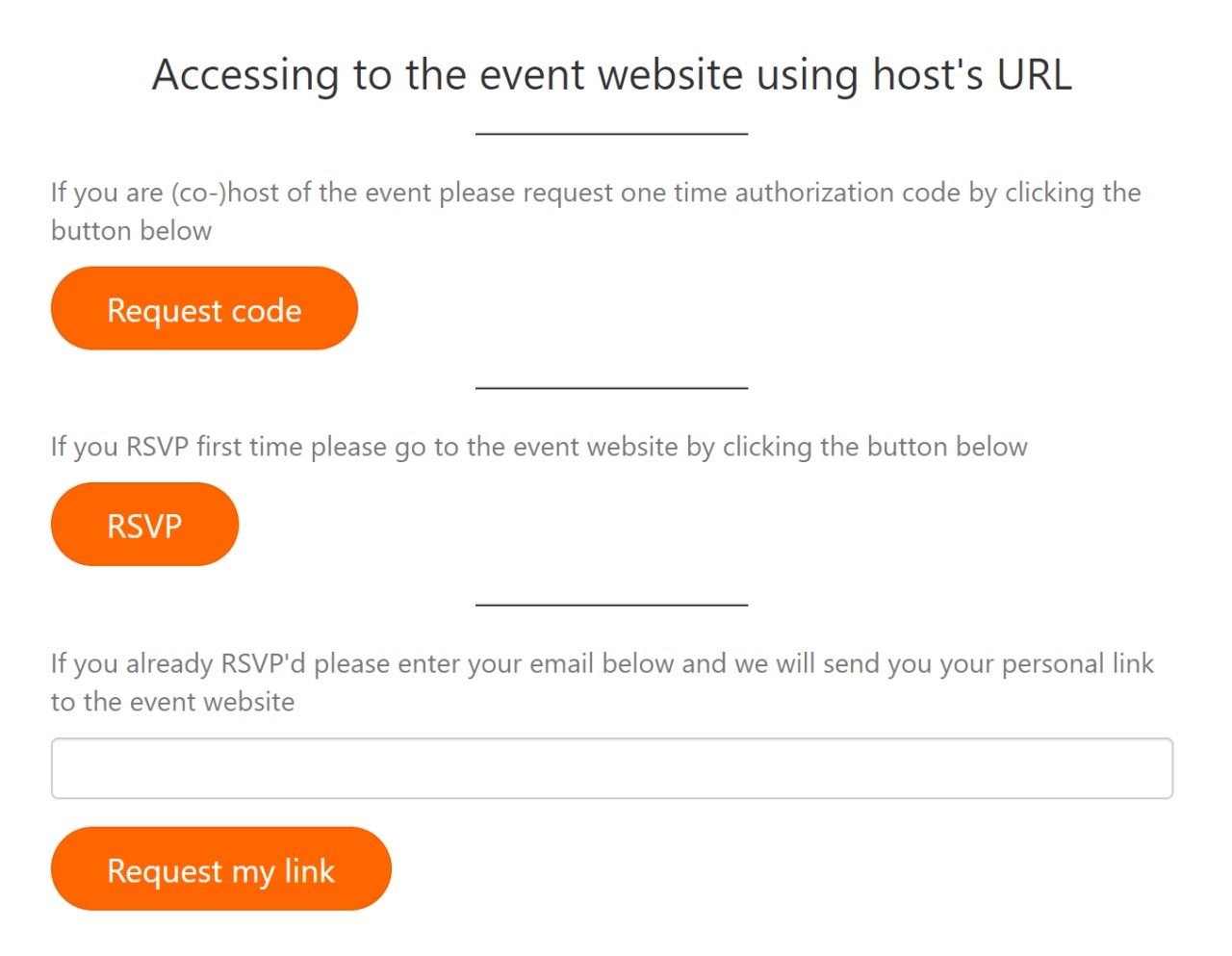 We would like to hear from you!
Please let us know whether you like the changes, any comments or suggestions would be greatly appreciated! Feel free to leave comments below or contact us directly on the Contact Us page.